Re-development is an intelligent choice for the developing nation:
It enhances the standard of living in a galore of ways.
It brings new life to old living spaces.
It appreciates the value of the property.
It adds new charm to the horizon of the cityscapes.
It adds new dynamics to the game of development.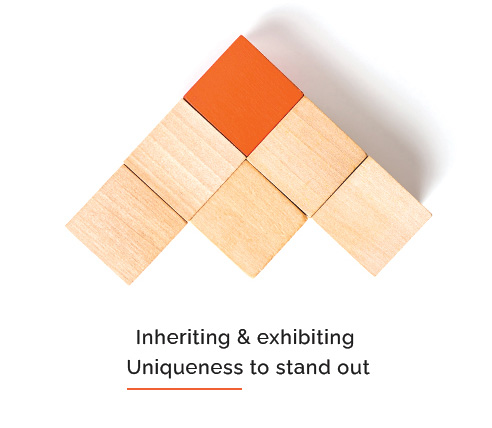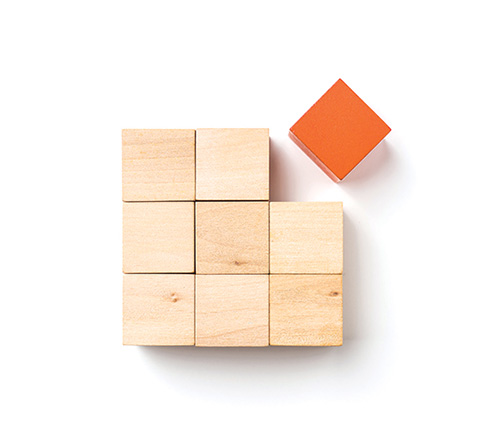 With the quest of building community & elevating the infrastructure of real-estate, we have entered the genre of redevelopment. With 40+ years of our experience & expertise, we envision gifting a few remarkable and noteworthy redevelopment projects to the city.
If you are interested please fill the details mentioned below; Our executive will get in touch with you shortly Or mail us at: redevelopment@sunbuilders.in